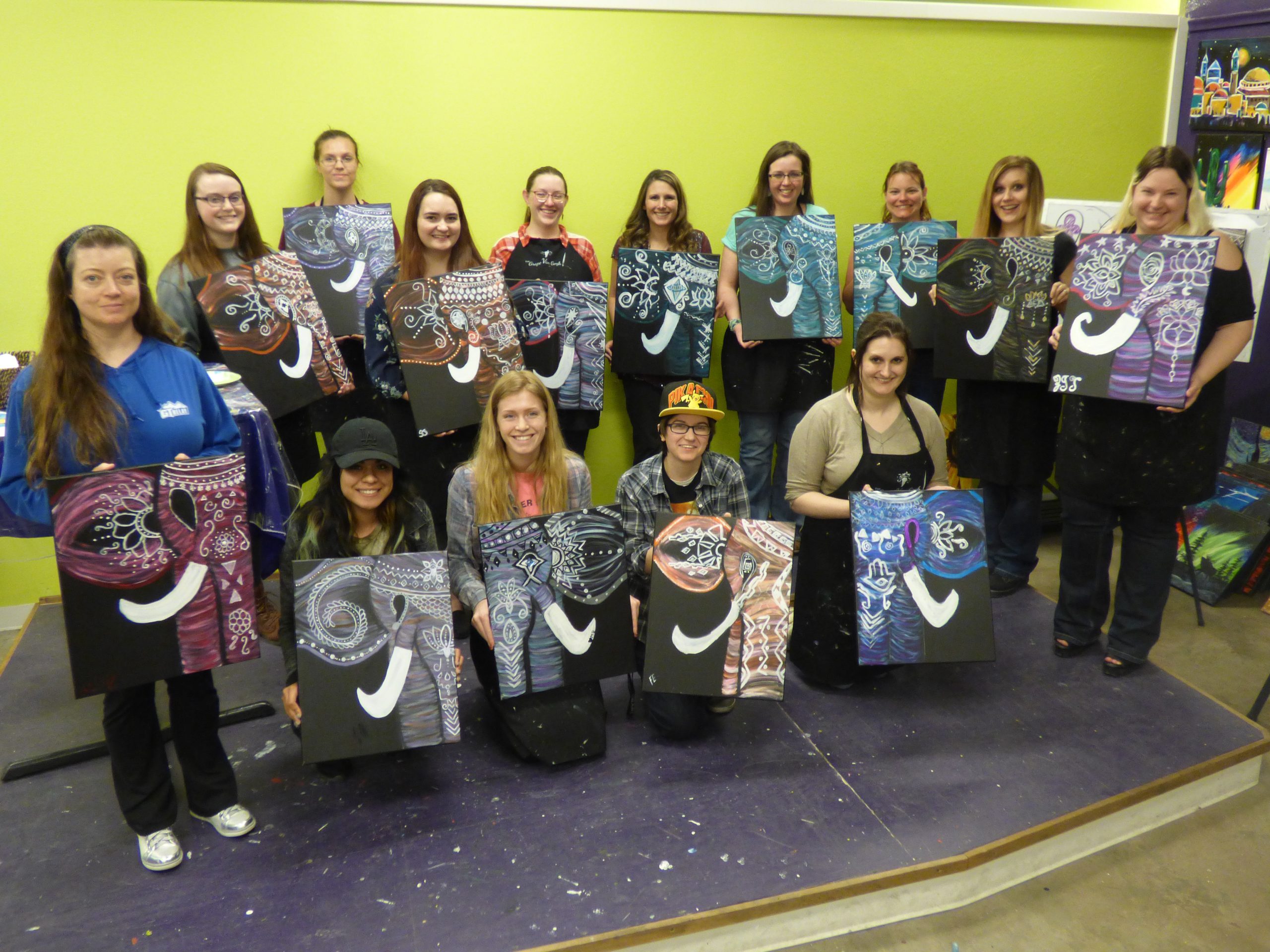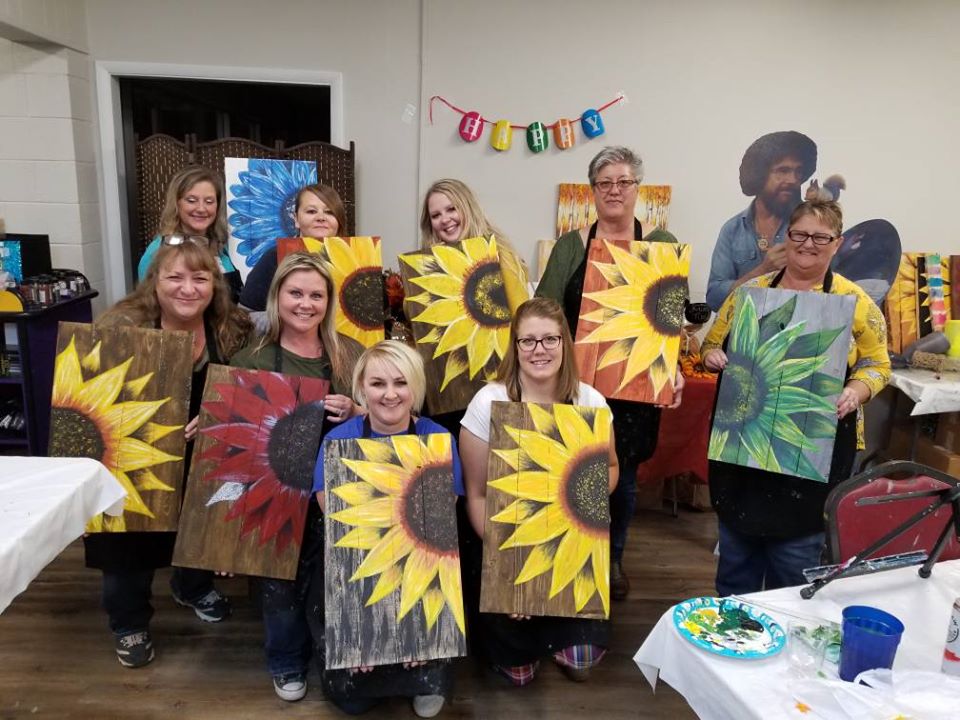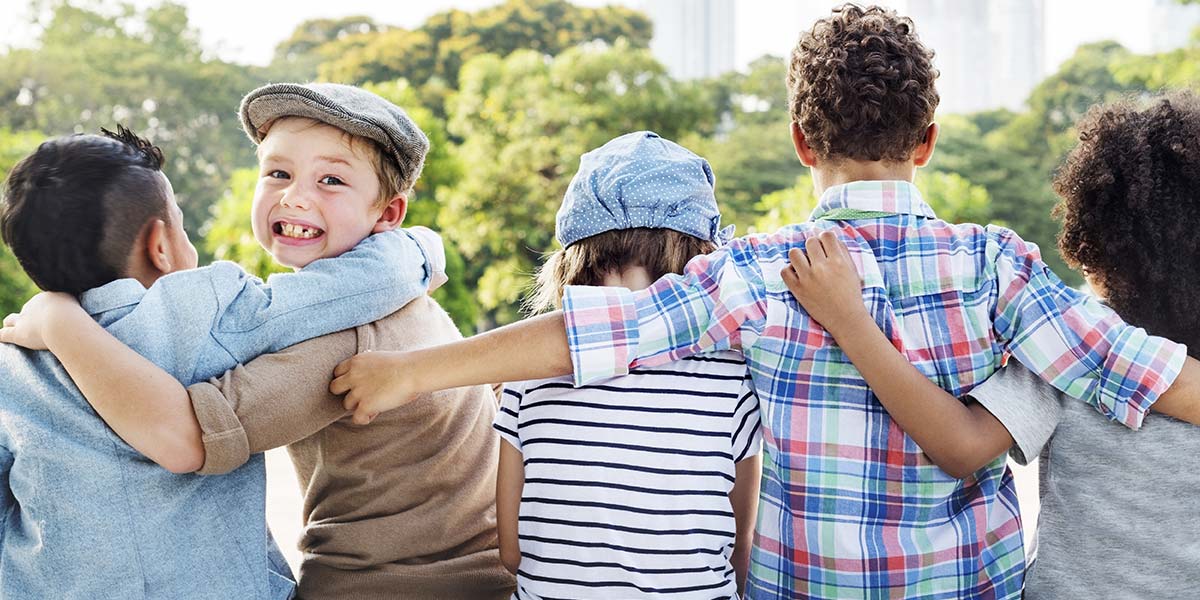 Slide 1
COME HAVE FUN AT THE GRAPE VAN GOGH
We're All About Creative Fun
Bring family or friends to an exciting night out and enjoy social creativity with us!
Slide 2
Bachlorette Parties, Birthday Parties & More
We provide a creative and fun atmosphere for any gathering! At the end of the event you get to take your creations home with you!
Slide 3
Find a Class for your Children
Our Saturday morning sessions are geared for children but the fun is for kids at heart too. Private Parties are always an option as well.
Idaho Falls Upcoming Events
IF - Shelby's Private Party
Saturday, October 23, 2021 at 3:00pm
$37.00 per seat per seat
Instuctor : Amber


All in attendance must have a painting ticket. Please purchse your ticket ahead of time through the link on this page.
All you ...
Pocatello Upcoming Events
Pocatello Pottery Studio Upcoming Events