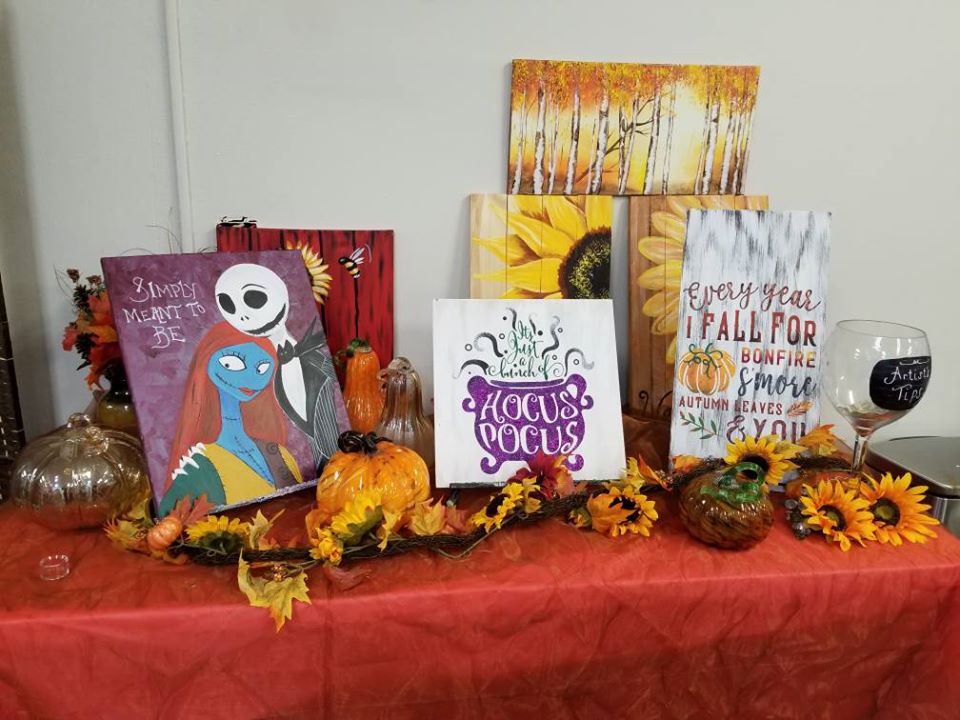 COME HAVE FUN AT THE GRAPE VAN GOGH
We're All About Creative Fun
Bring family or friends to an exciting night out and enjoy social creativity with us!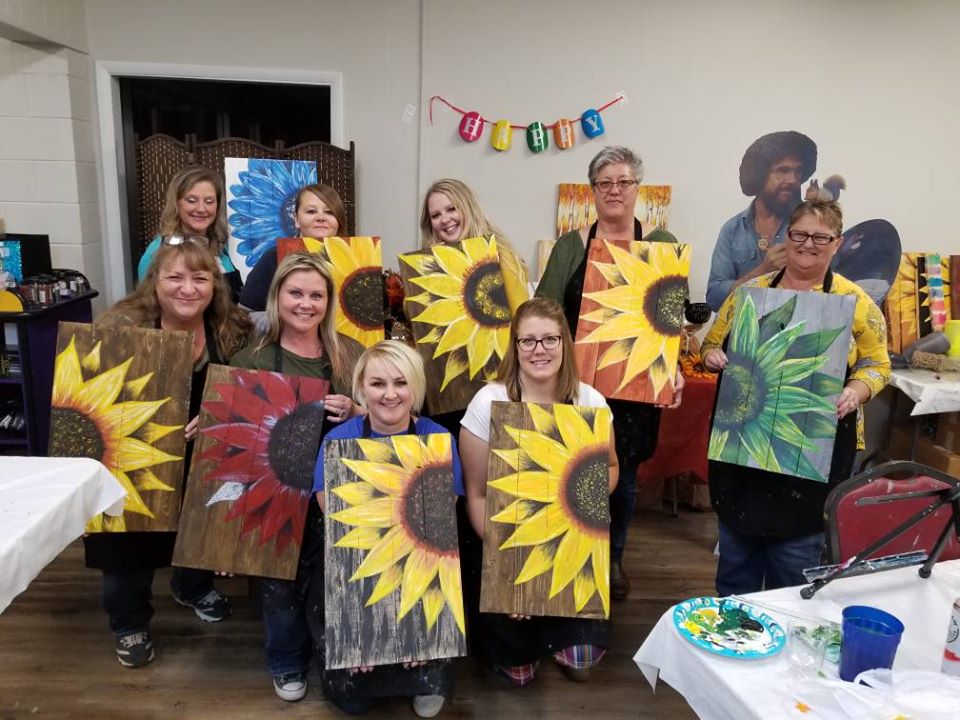 Bachlorette Parties, Birthday Parties & More
Donec quam felis, ultricies nec, pellentesque eu, pretium quis, sem. Nulla consequat massa quis enim.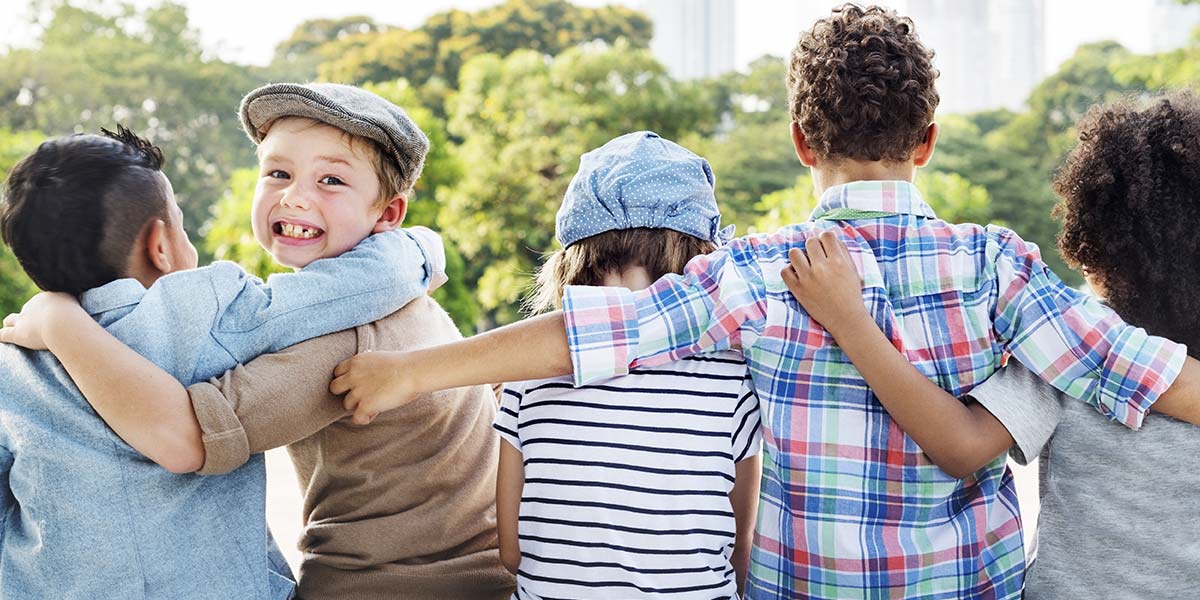 Find a Class for your Children
Aenean leo ligula, porttitor eu, consequat vitae, eleifend ac, enim. Aliquam lorem ante, dapibus in, viverra quis.
test event
Thursday, May 28, 2020 at 7:00pm
$1.00 per seat per seat
Instuctor : amber